Convento São Francisco, an eighteenth-century former monastery located in the heart of Coimbra, has been chosen as the perfect location to host the labsummit 2024. This historically and culturally significant space, which has been carefully restored to offer modern and high-quality facilities for events, will provide an inspiring environment for knowledge exchange and networking.
Discover the city of Coimbra
Coimbra, the right place to be
Coimbra's combination of historical significance, academic excellence, accessibility, infrastructure, and natural beauty make it an attractive choice for hosting labsummit® 2024. The city's unique atmosphere and cultural heritage can contribute to a memorable and enriching experience for participants.
Coimbra: Unveil the Mystique of Portugal's Cultural Heartbeat!
Coimbra: Where Culture, Gastronomy, Architecture, Fashion, Sports, and Business Unite!
​
Discover a year-round destination that captivates with historical landmarks, charming cafes, and a vibrant spirit. Immerse yourself in the heart of Coimbra, where traditions and innovation converge, leaving you inspired and longing for more. Experience the allure of this captivating city after labsummit, and let Coimbra leave an indelible mark on your journey!
Coimbra the right place to be!
TICKETS SOON • TICKETS SOON
Historical and Cultural Significance
Coimbra is one of the oldest cities in Portugal and has a rich historical and cultural heritage. It is home to the University of Coimbra, one of the oldest universities in the world, which dates back to the 13th century. The city's historical buildings, such as the University's Joanina Library and the Coimbra Cathedral, provide a unique and inspiring backdrop for labsummit® 2024.
The University of Coimbra is renowned for its academic excellence, particularly in the fields of medicine, law, and humanities. It attracts scholars, researchers, and students from around the globe, making it an ideal setting for conferences, symposiums, and academic gatherings. The university's expertise and resources can contribute to the success of international events by providing access to knowledgeable speakers, research facilities, and academic support.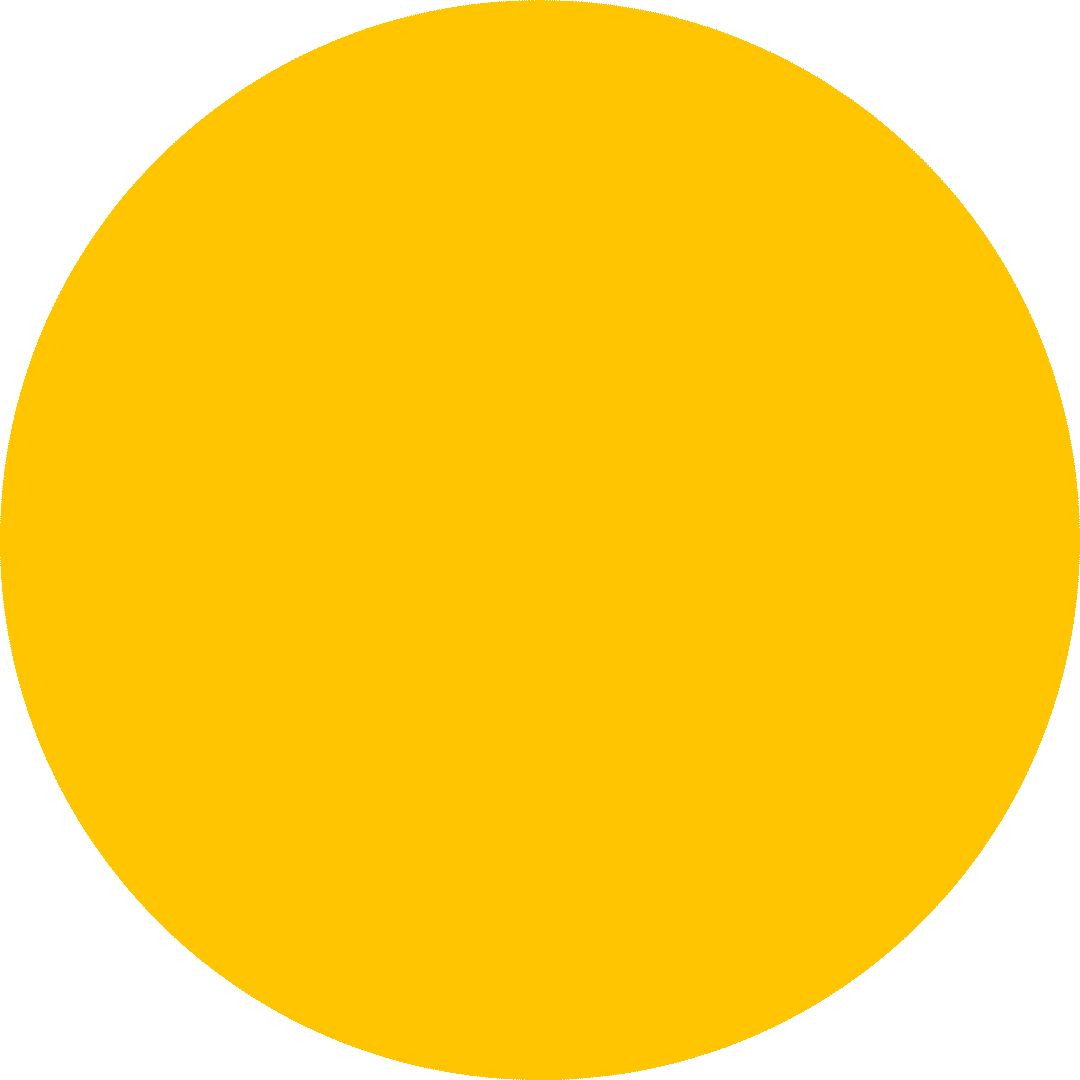 Coimbra's central location in Portugal makes it easily accessible for both domestic and international participants. It is well-connected to major cities in Portugal, such as Lisbon and Porto, through an efficient transportation network. Additionally, Coimbra is served by an international airport in nearby Porto, which facilitates travel for international attendees.
Natural Beauty and Tourism Potential
Coimbra is situated on the banks of the Mondego River, surrounded by beautiful landscapes and natural attractions. The city's picturesque views, such as the historic hilltop district of Alta, add to its appeal as a destination for international events. Participants can enjoy the city's vibrant cultural scene, explore nearby natural parks, and experience the warmth of Portuguese hospitality.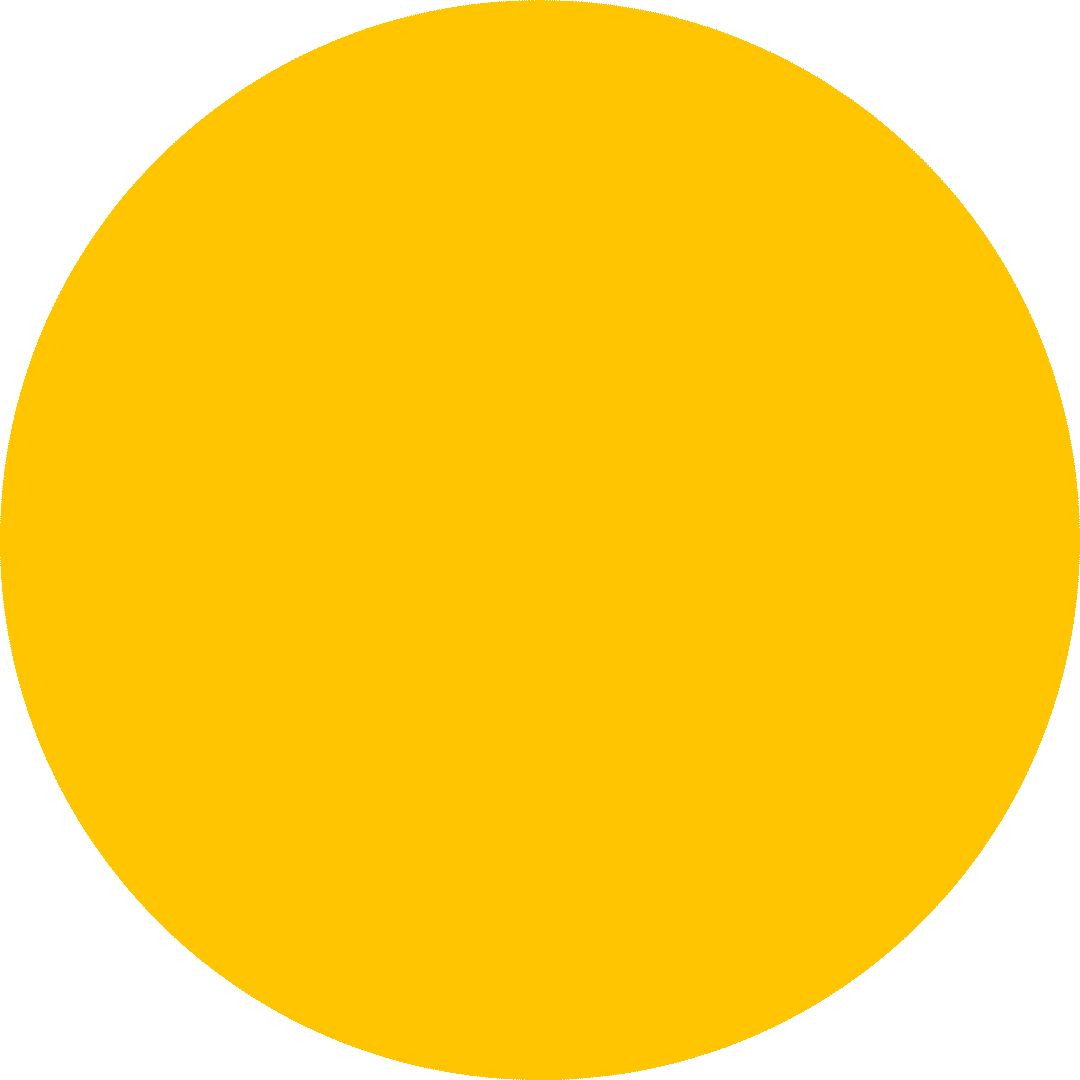 Coimbra offers a variety of traditional pastries that are sure to delight attendees. The city is famous for its "Barriga de Freira" (nun's belly) and "Queijadas de Coimbra" (Coimbra's cheesecakes). These sweet treats are made with traditional recipes and showcase the region's unique pastry-making traditions. One iconic dish is "Leitão da Bairrada", which is roasted suckling pig with crispy skin and tender meat. This dish is considered a specialty of the region and is often a highlight of traditional Portuguese meals. The region surrounding Coimbra is part of the Bairrada wine region, known for its excellent wines. Attendees can savor a variety of local wines, including reds, whites, and sparkling wines, which pair perfectly with the region's culinary offerings.
How to get to labsummit® 2024
The A1 highway connects Coimbra to Lisbon (South) and Porto (North).

The A14 highway connects Coimbra to Figueira da Foz (Coastal) and has connections with the A17 and A8 (South - Lisbon) and A17 and A29 (North - Porto).

The IP3 road connects Coimbra to Viseu (North Interior) and has a connection with the A25, which ends in Vilar Formoso at the border with Spain.