Welcome to labsummit® 2024!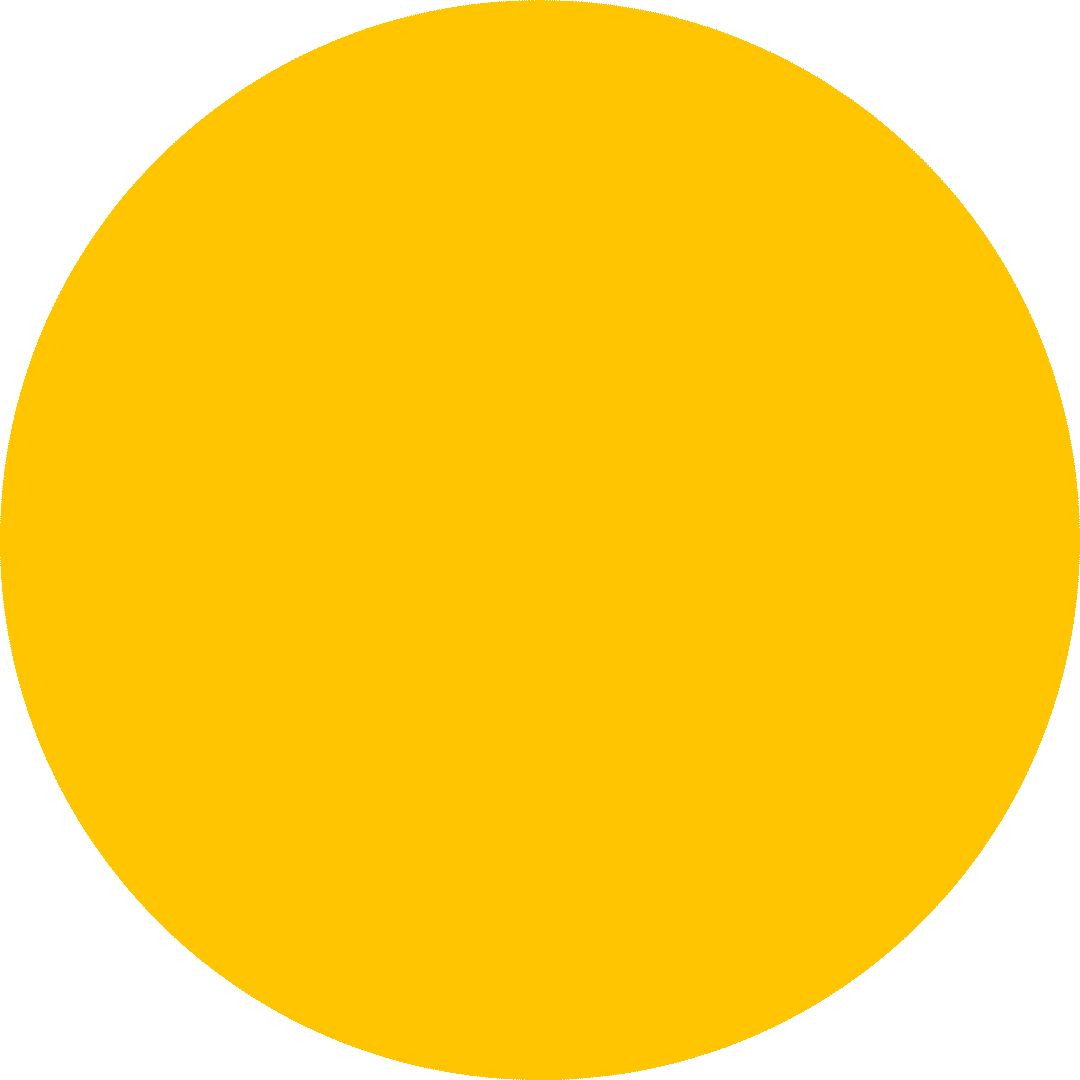 16—18 May 2024
Coimbra, Portugal
labsummit® aims to promote an inspiring environment where participants can update themselves, share knowledge, establish partnerships, and drive the advancement of the laboratory industry.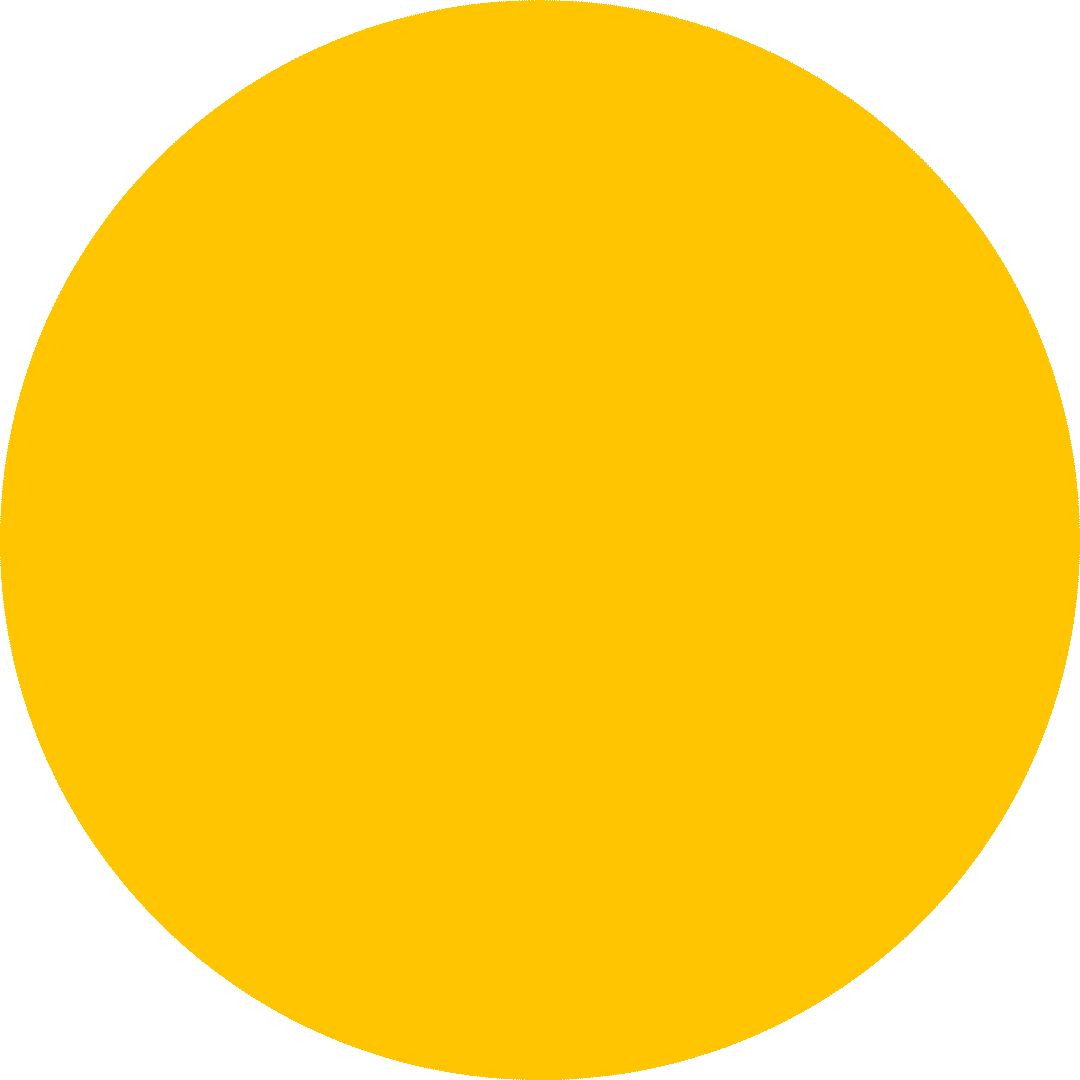 Laboratory, Digital, Productivity, and Sustainability, which represent the main concerns and challenges faced by laboratory professionals who are constantly seeking valuable solutions and information to improve the efficiency, quality, and sustainability of laboratory processes.
The Pillars of labsummit® 2024
The four pillars of Labsummit are interconnected and represent the main challenges and areas of interest for professionals in the laboratory industry. By addressing these topics comprehensively, the event aims to drive innovation, collaboration, and continuous advancement in this field.
Engaging in discussions on industry challenges and opportunities: The event will provide a conducive environment to discuss important issues for the laboratory sector, such as innovation, technology, regulations, and challenges faced by professionals.
The most valuable lab network
Welcome to the most valuable and meaningful gathering of key partners and strategists in the lab area. Connect with top minds in innovation from all over the world.